Mongolia is one of the countries with the richest per capita mineral resources in the world. More than 80 kinds of minerals have been discovered, among which copper, coal, iron, gold, fluorite and other minerals have been mined and have a certain economic scale. For a long time, Mongolia has carried out the strategy of rejuvenating the country through mining industry. Mining industry has always been the pillar industry of Mongolia and an important engine of sustained economic growth. The whole mineral system has maintained Mongolia's economic development. At present, the mining industry accounts for about a quarter of Mongolia's GDP, which can be said to be the lifeblood of Mongolia's national economy.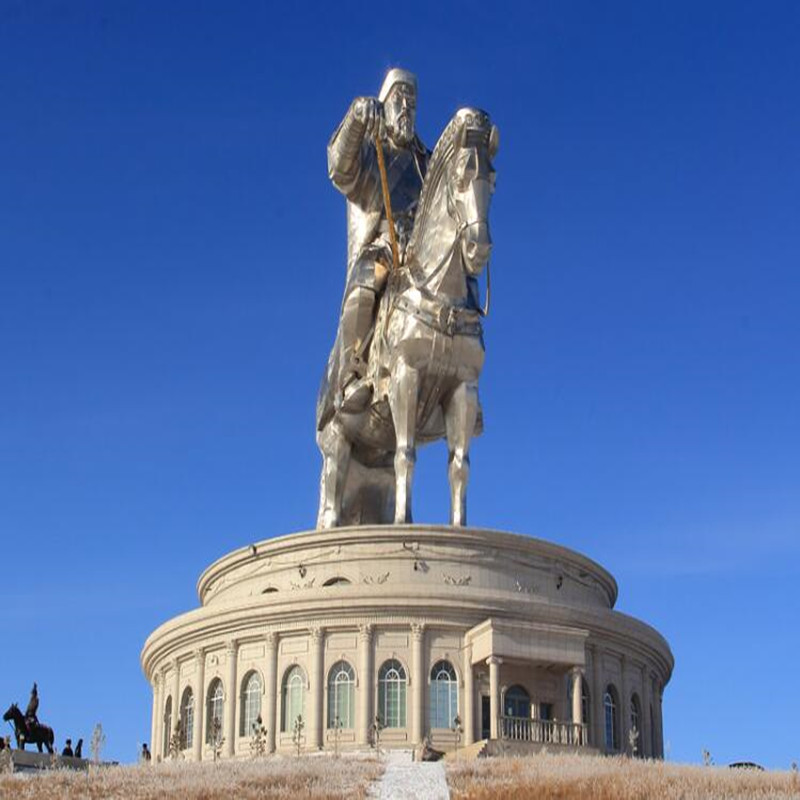 First, reserves and deposit conditions. The reserves of fluorite in Mongolia exceed 20 million tons, accounting for 8.75% of the world. The deposits are mainly concentrated in Kent, middle Gobi and East Gobi. Fluorite mine developers mainly include Mongolia Rost, Kevin, antair, Mongolia International minerals, Beifeng, Boston International and minkum resources. Mongolia Rost is the largest fluorite developer in Mongolia. It is a joint venture between Mongolia and Russia. Second, the production situation. According to statistics, the output of fluorite in Mongolia has been increasing for many years. In 2020, the output of fluorite in Mongolia will be about 720000 tons, accounting for 10.29% of the global output in 2020. Third, China imports from Mongolia. Mongolia is one of the main sources of fluorite in China, and its import is mainly fluorite ore. By 2020, China will import 512300 tons from Mongolia, accounting for 65.84%, and 61046291 US dollars.
As an important neighbor of northern China, Mongolia has a large number of mineral resources flowing into China, and a large number of national production and living materials flowing back to Mongolia. In the trade between countries, many Chinese people go back and forth from the original traders to cooperative manufacturers.